Our very own Director & Producer JAN HUNT and regular virtuoso on the virginals: PAUL SMITH!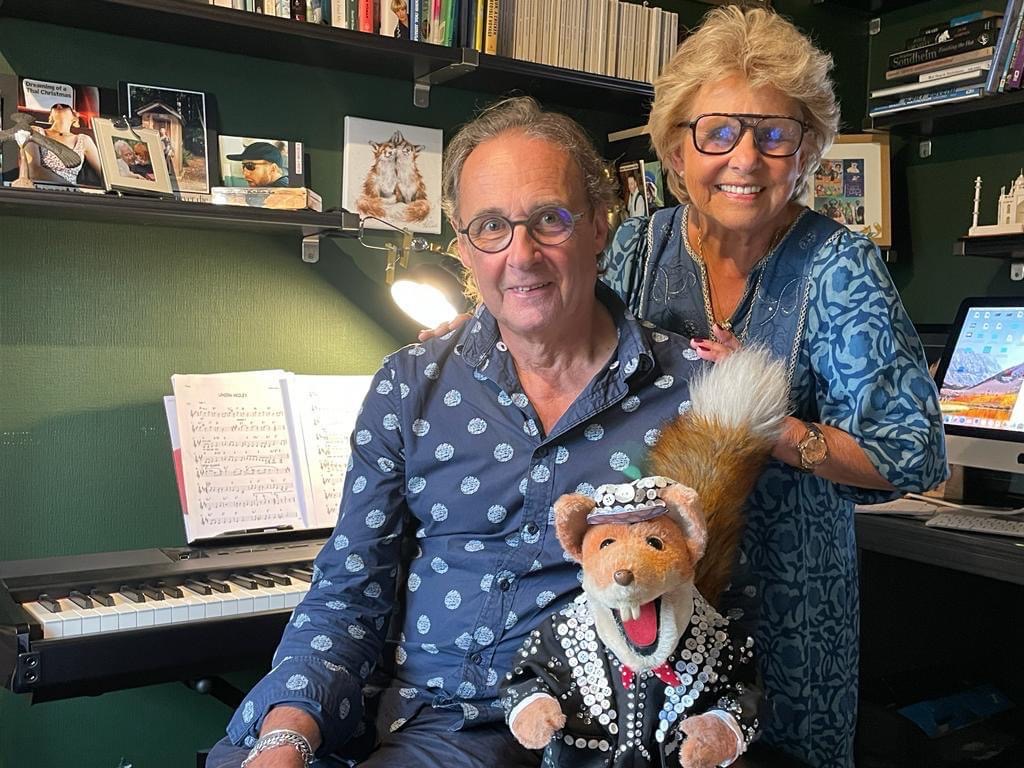 23/24 September
Top of the Bill: Basil Brush
Chair: Richard Gauntlett
Cast:
Jan Hunt
Andrew Robley
Mat Ricardo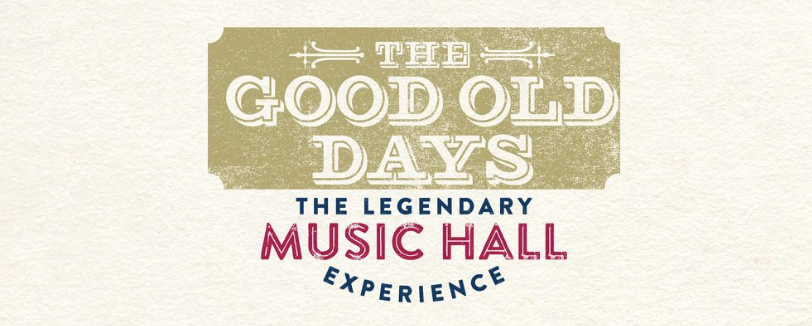 The Good Old Days was a BBC television light entertainment programme produced by Barney Colehan which ran from 1953 to 1983. Filmed at The Varieties, the show recreated an authentic atmosphere of the Victorian–Edwardian music hall with songs and sketches of the era performed by present-day performers in the style of the original artistes.
The Players' Theatre is the oldest theatre club in the country and was co-founded by Leonard Sachs, the tongue-twisting, gavel-wielding compere of smash-hit TV series The Good Old Days. Between 1953 - 1983, millions of viewers tuned in to The Good Old Days which frequently began with an opening scena by The Players' Theatre Company.
Compered by Sachs, the show featured more than 2,000 performers over the course of its run, including Les Dawson, Barbara Windsor, Bruce Forsyth, Eartha Kitt, John Inman, Ken Dodd and Barry Cryer. The original series has recently enjoyed a re-run on BBC4.
Follow this link to book and experience THE GOOD OLD DAYS yourself at Leeds City Varieties Music Hall: https://leedsheritagetheatres.com/whats-on/good-old-days-autumn-2022/
Click on the link below to read all about the inspiration behind THE GOOD OLD DAYS. This was an interview with producer and director of The Good Old Days, Barney Colehan, in 1983: https://leedsheritagetheatres.com/news-views-stories/barney-colehan/