The Good Old Days returns to Sherborne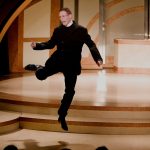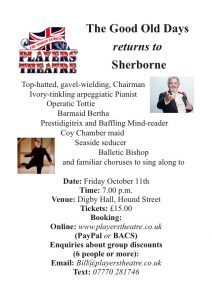 Following the success of our visit to Dorset last August, we have been invited back again this year - this time on October 11th at 7pm. So if you live in or around Sherborne, don't miss this rare opportunity to enjoy classic Victorian music hall, featuring some of the best performers around.
For more details, visit the event page.